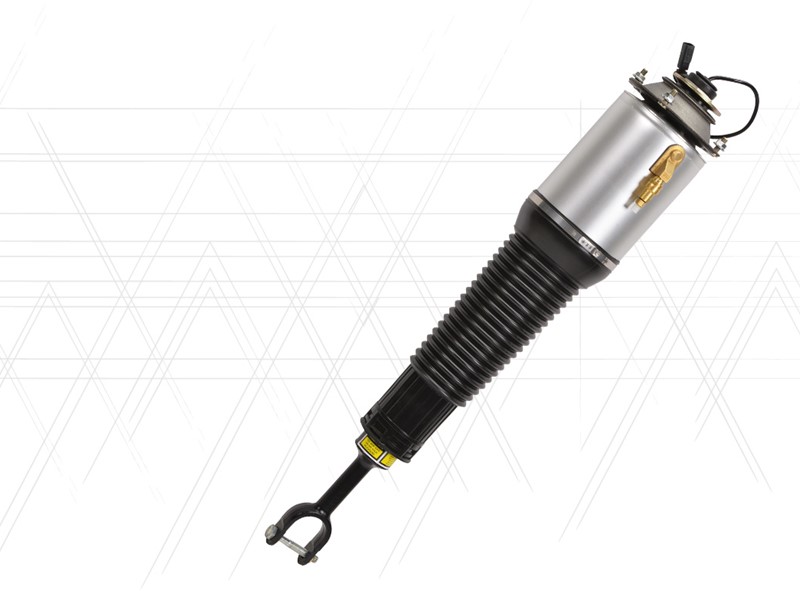 Air suspension
Maxtrac Air Suspension connects to the vehicles original electronics, and comes with the Maxtrac 3 year warranty.
Replace the original worn out air springs and adjustable shock absorbers from the extensive Maxtrac range, available from our 8000 m2 logistic centre in Germany, which holds in stock more than 140.000 suspension components – All with the Maxtrac 3 year warranty.
High-Tech laser welding processes for precise fabrication

3 year warranty

Regular new to range parts available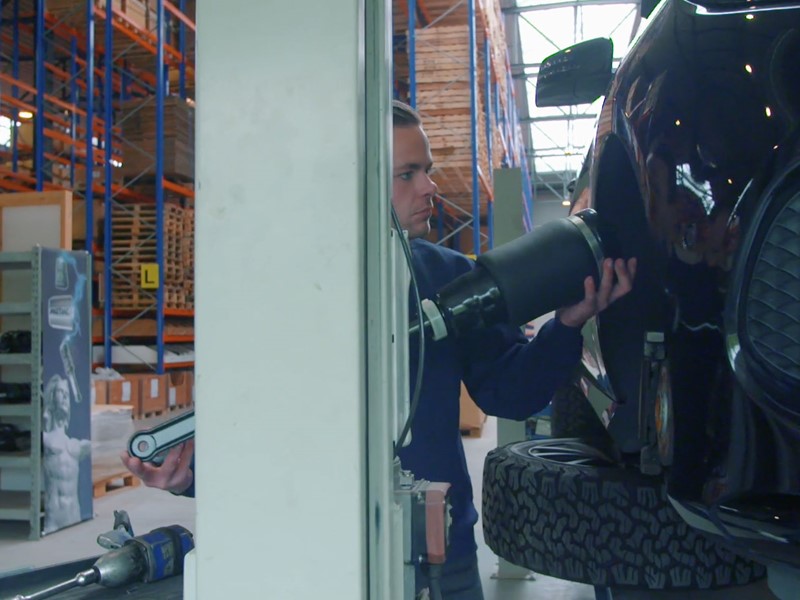 Maxtrac has over 30 years experience in handling technology and over 15 years experience with electronically controlled suspension and shock absorber systems.
Developement and testing takes place in house. Contact us for information about our current and new to range program for suspension air springs, electronically controlled shocks absorbers and air compressors. Available for several makes and models.