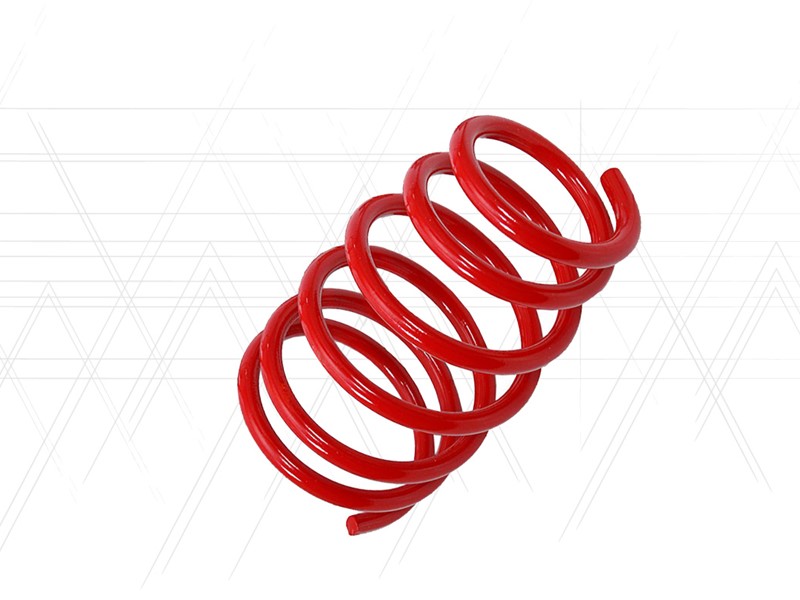 LICENSE NOT FOUND OR INVALID
Do you want a sportier look for your car? Then you can achieve that by choosing our lowering springs.
The car's center of gravity will be lower and the ride height will looks sportier. The great advantage of this is that it also improves the handling due to the reduction in ride height. Our lowering springs may also be fine with the original shock absorbers, if they are functioning properly. The ride height can be reduced by up to 40mm.
Sporty look

Improving the handling

More than 20,000 in stock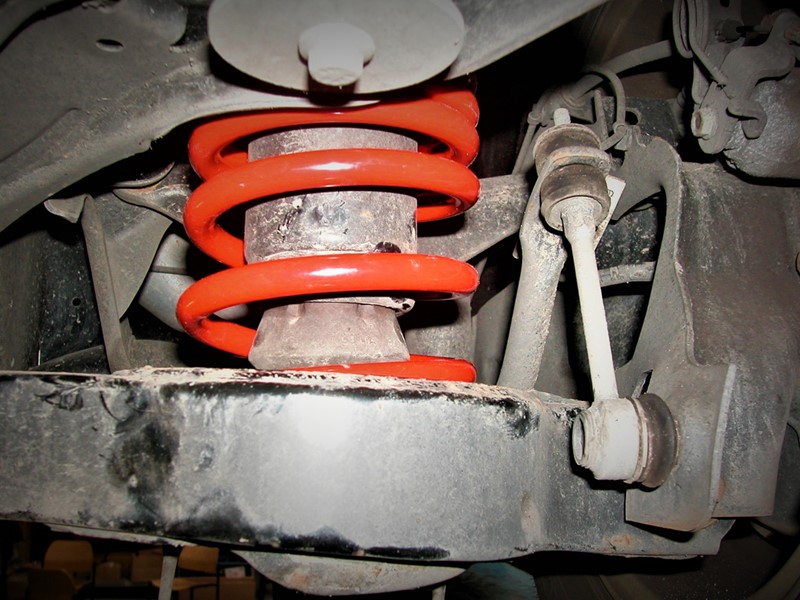 LICENSE NOT FOUND OR INVALID
Our lowering springs are manufactured to the quality standards of ISO and TÜV. We offer a great program for all makes and models.
We have more than 20,000 in stock, so we can deliver very quickly. You can also count on Maxtrac for very competitive prices. Choose lowering springs for your vehicle.