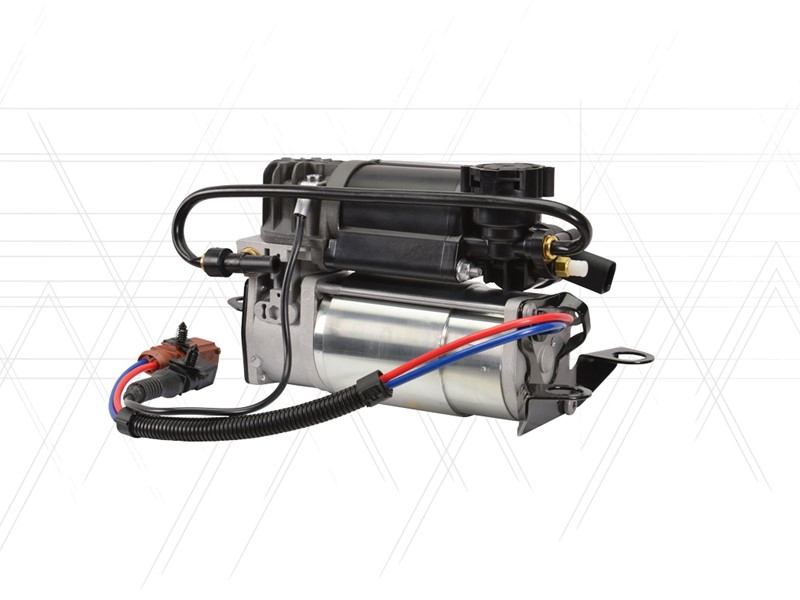 LICENSE NOT FOUND OR INVALID
The compressor is an essential element that is needed to function properly in an air suspension system.
The compressor operates by means of a solenoid valve / control unit in conjunction with sensors. Which ensure that each bellows is provided with the correct air pressure. This allows the bellows to always operate at the correct pressure.
* Provided that the air bellow is intact and maintains the correct vehicle height
Manufactured to OE specifications

Powerful and reliable

OE performance at an aftermarket price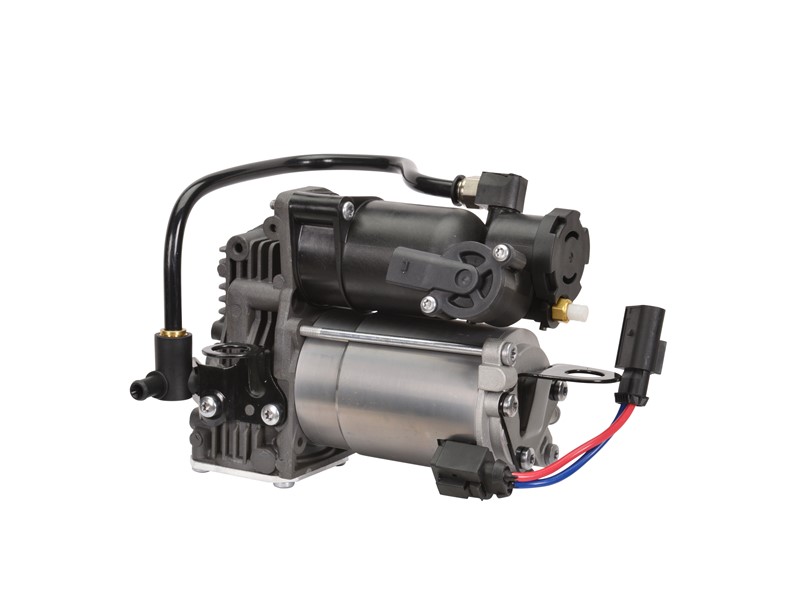 LICENSE NOT FOUND OR INVALID
The compact design in combination with the correct fit will ensure that the compressor is easy to mount on the OE mounting points.
Maxtrac maintenance free compressors are both low vibration and a low noise.